Oil Filling Machine
Views: 0 Author: Site Editor Publish Time: 2020-09-04 Origin: Site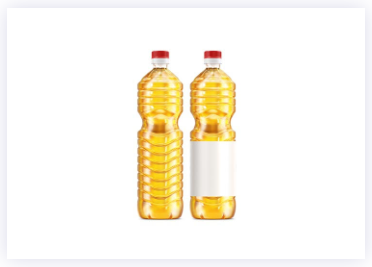 The oil filling machine is suitable for filling viscous, inviscid and corrosive liquid. It's widely applied in filling viscous material, such as plant oil, chemical liquid, and daily chemical industry. It has fast filling speed, precision and stability. It adopts linear type filling, electromechanical & instrumental controlling. It's simple and rapid for changing the varieties with unique design and superior capability. It's appearance accords with the international machinery concept.
This filling machine is a high-tech filling equipment controlled by microcomputer PLC programmable ,equip with photo electricity transduction and pneumatic action. Germany SIEMENS PLC and touch screen control make it intelligently protection function. Vacuum anti-dropping device ensures no leaking situation in production. Electrical adjusting for volume system, frequency control and photoelectric detecting system(Germany TURCK brand) are applied in this machine. Each filling valve is controlled by servo motor ,realizing segmented high-and low-speed control ; vacuum resorption devices without leakage. It is applicability for both crowning and capping, mechanical instant sealing or servo controlled sealing. It is rapid replacement without tools, such as star wheels for bottle infeed and outfeed, and bottleneck clamps.
This machine is suitable for filling viscous and corrosive liquid, it is widely applied in plant oil, chemical liquid, and daily chemical industry.